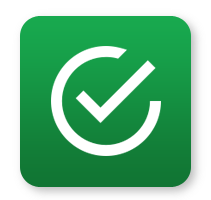 Simple
Zero Configuration plug and play device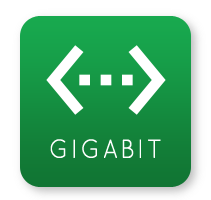 Gigabit Ready
Monitor traffic on gigabit ports with auto sensing 10/100/1000
Aggregation/Non-Aggregation Mode
Simple user selectable switch allows easy switching between aggregation & non-aggregation mode. Check our
FAQ
for more details.
Aggregation mode also creates identical copies of the aggregated data on the tapped network link. This mode allows 2 monitoring tools to be connected.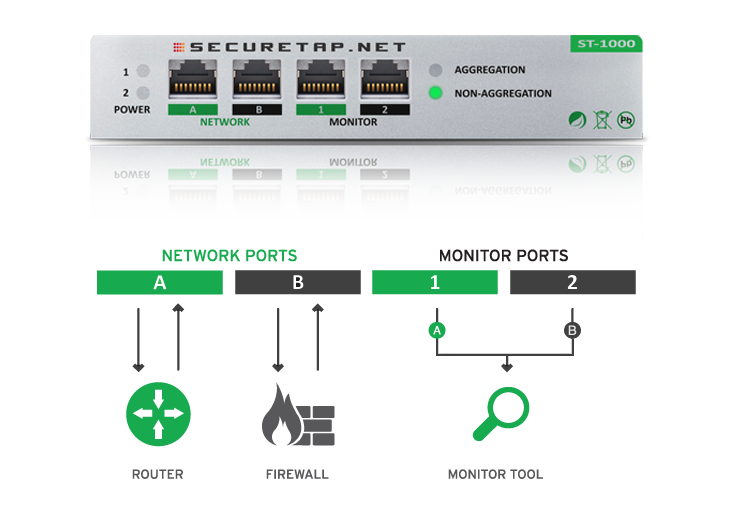 Non-aggregating mode allows the port to run at full line rate, without dropping traffic. You need to use 2 ports on your monitoring device to watch both sides of the network link.
Network Taps
Network TAPs: Networks TAPs are one of today's best methods for creating permanent, inline, monitoring ports for your packet analyzers, IDS & Data retention compliance devices. They are inserted between network devices where they copy data continuously 24/7 without compromising your network.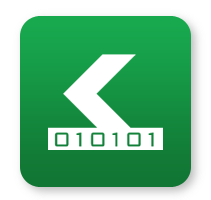 CommView
A powerful network monitor and analyzer designed for LAN administrators, security professionals, network programmers, home users. Capture every packet on the wire to display important information such as a list of packets and network connections, vital statistics, protocol distribution charts, and so on. You can examine, save, filter, import and export captured packets, view protocol decodes down to the lowest layer with full analysis of over 100 supported protocols.
Free 30 Day Trial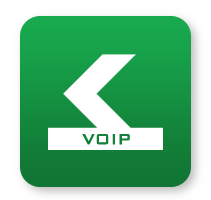 Commview VoIP
CommView includes a VoIP analyzer for in-depth analysis, recording, and playback of SIP and H.323 voice communications. Real-time capture and analyze Internet telephony (VoIP) events, such as call flow, signaling sessions, registrations, media streams, errors, etc. By visualizing this data and assessing voice quality, this tool helps you boost productivity in debugging VoIP networks, software, and hardware.
Free 30 Day Trial

Features
PORTS
Network: One (1) 10/100/1000 Network Tap (RJ45)
Monitoring: Two (2) 10/100/1000 Any-to-Any Ports (RJ45)
CERTIFICATIONS
CE, RoHS, CAN ICES-3 (A)/NMB-3(A), FCC Part 15 Class B
ENVIRONMENT
Operating Temp: 32° to 104°F (0° to 40°C)
Storage Temperature: -22° to 149°F (-30° to 65°C )
Humidity: 5 to 90%
POWER REQUIREMENTS
Two (2) External AC Adapters ( One (1) included) Input: 100-240 VAC, 50-60Hz, Max. 50mA at 120VAC
PHYSICAL DIMENSIONS (H x W x D)
1.07 x 5.00 x 5.00 in (2.7 x 12.72 x 12.7 cm)
WARRANTY
One (1) Year Hardware Warranty included Advanced Replacement-Next Day, 3rd Business Day, and return to factory options available
Included Equipment
Rack mount bracket

If you would like more information or have any question(s) on the
SecureTap ST-1000, Please fill out the form below:
* Required fields.
CommView Free 30 Day Trial